A Swedish adventure! Some of you know, some of you don't but I did not grow up in the US. While I have fallen in love with the Rocky West, I still feel slightly out of place here. That feeling is amplified the longer I am here until finally I say screw it and drop everything to go on extended travels (look for that coming up this summer). This feeling can temporarily be suppressed if I make frequent trips abroad. This time it was Sweden.
My whole maternal side of the family is Swedish and most of them live there. I spent a year there during a gap year after high school. I even spent two months there in 2010 to stay connected with my Swedish roots. I dare say that at this point I have spent more time in Stockholm than Denver, which is funny to think about since Denver is 30 miles away and Stockholm 3,000.
The weather leaves much to be desired. Overcast for the whole 9 days I was there and daylight for just 6 hours starts to wear down on ones sanity. I can start to see how the Vikings looked over the ocean and said "lets ROW across that", and no one questioned the idea.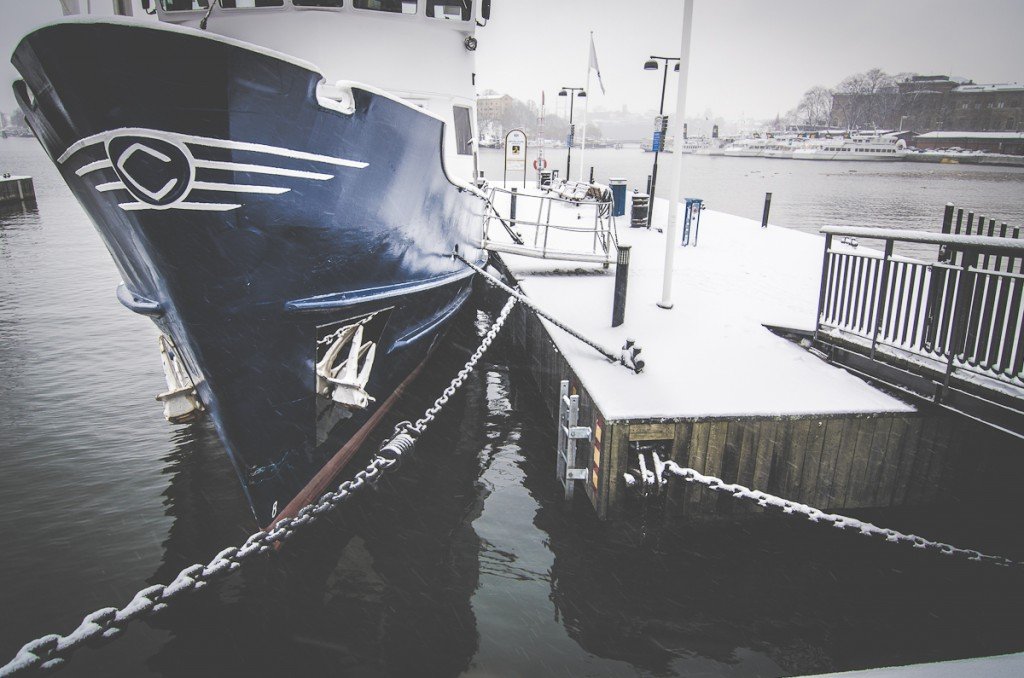 However, much time was spent strolling the streets of Stockholm looking for the coziest coffee shop and posting up for a few hours. This is so popular there that where we would say "go get coffee with friends and chat" in Swedish it is condensed into the word "fika". I vote that they change it to just one syllable for maximum efficiency, as the Swedes are want to do.
Exploring Stockholm became a sport of such for my warm blooded immediate family. How much can we see before we have to pop inside to warm up?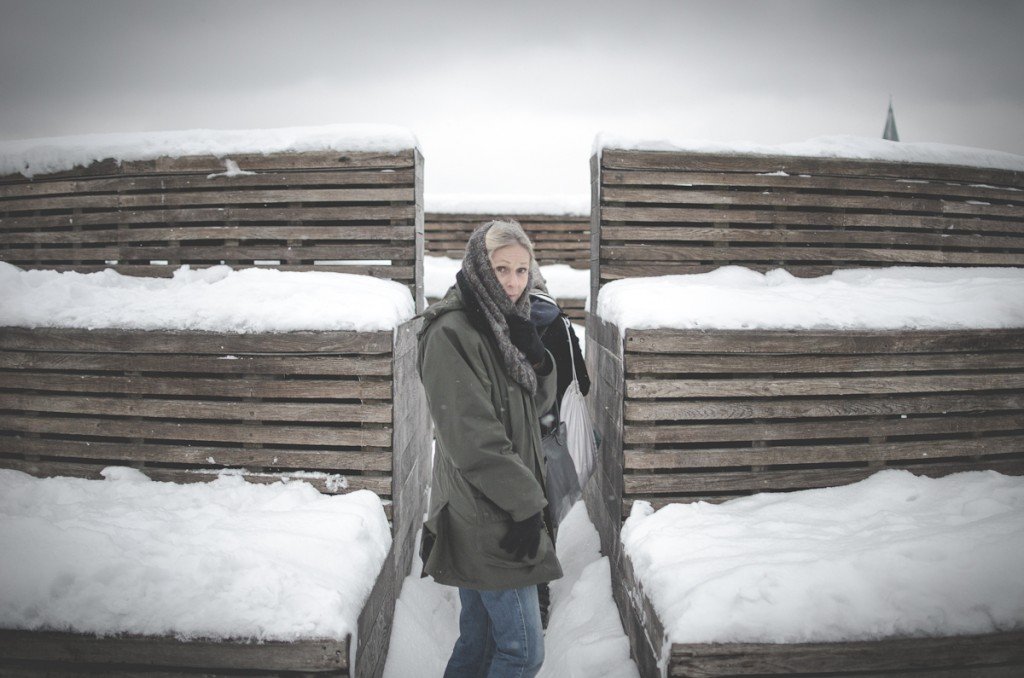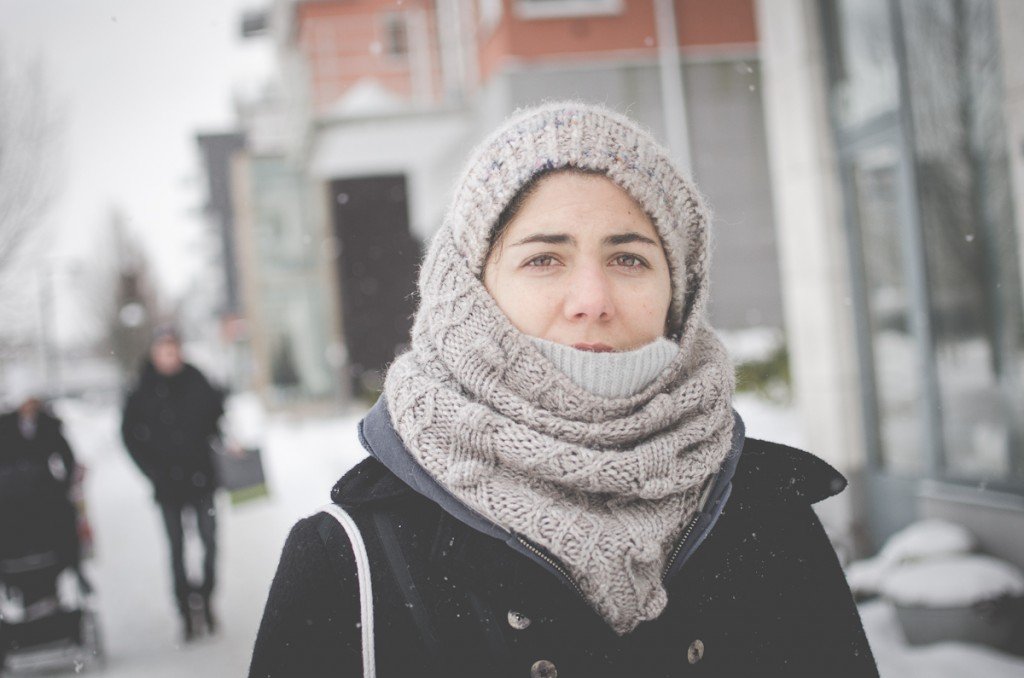 Between the coffee and exploring, we squeezed in some sledding.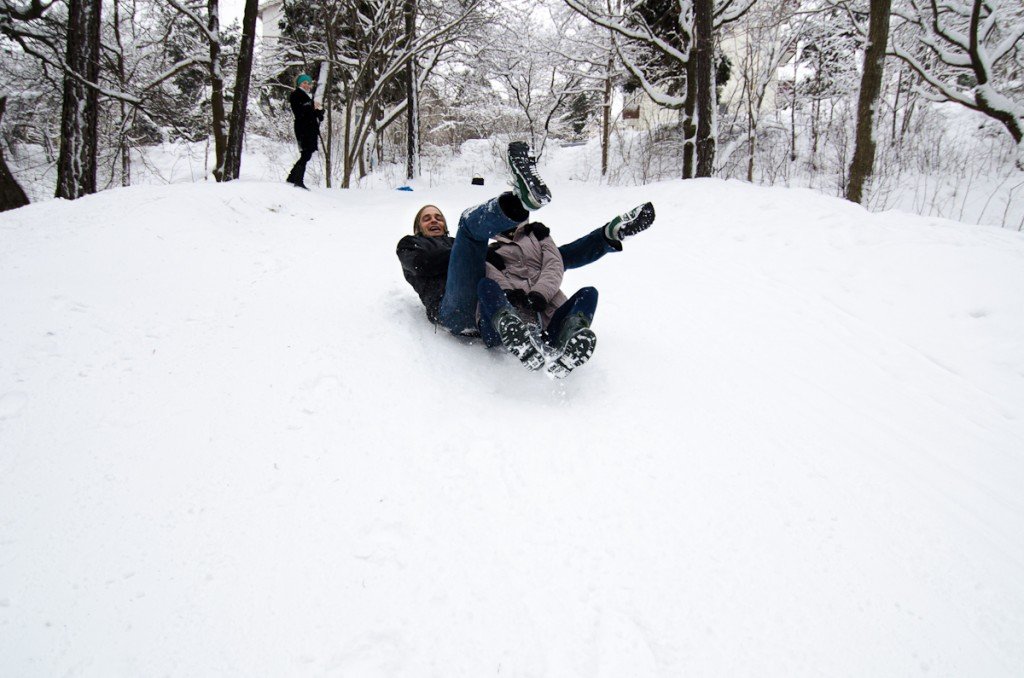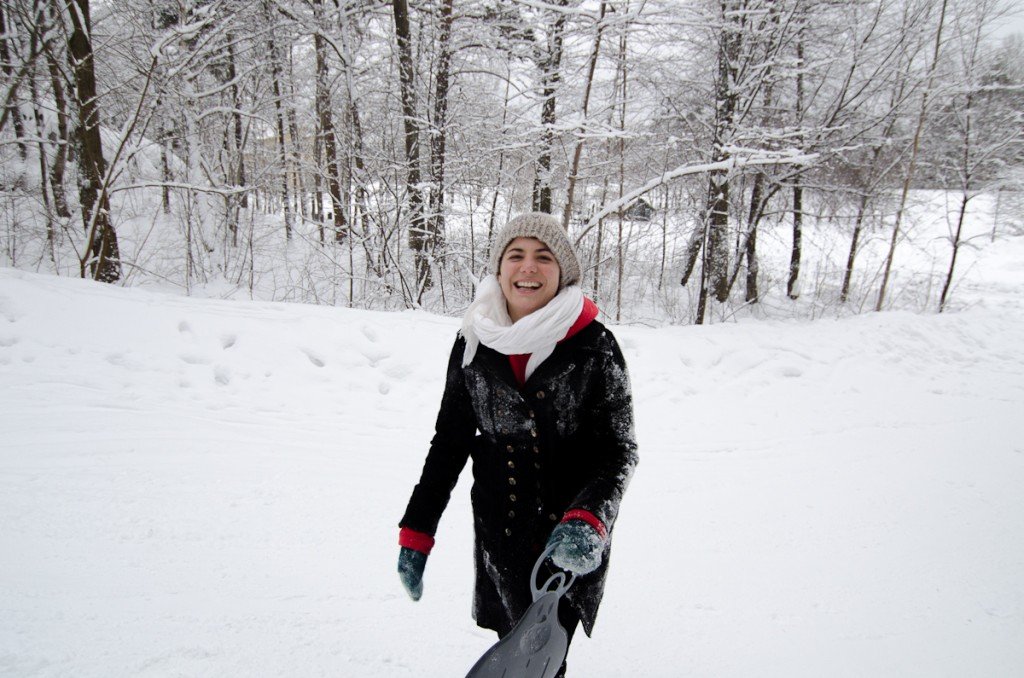 At some point it was time to venture out of the quite capital and into the even quieter country. Sweden would be a really good place for Bruce Banner to live as outbreaks would be nonexistent. Some of my extended family have a beautiful old farm house in Skokloster, about an hour north of Stockholm, with enough charm to turn all of Houstan into a pretty city. (My apologies to my readers from Houston Texas.)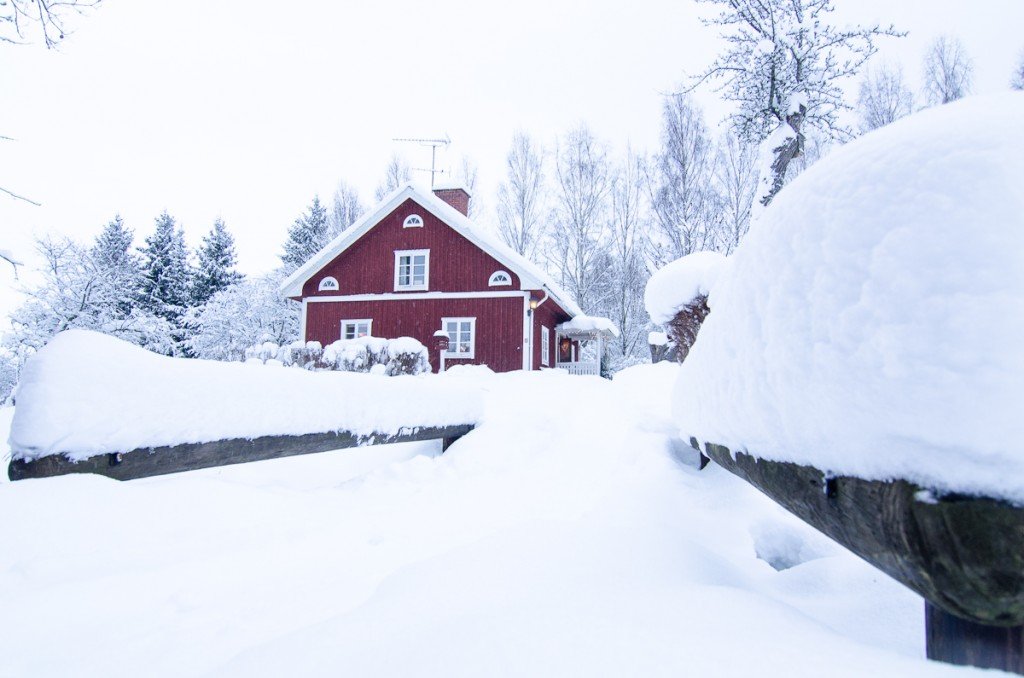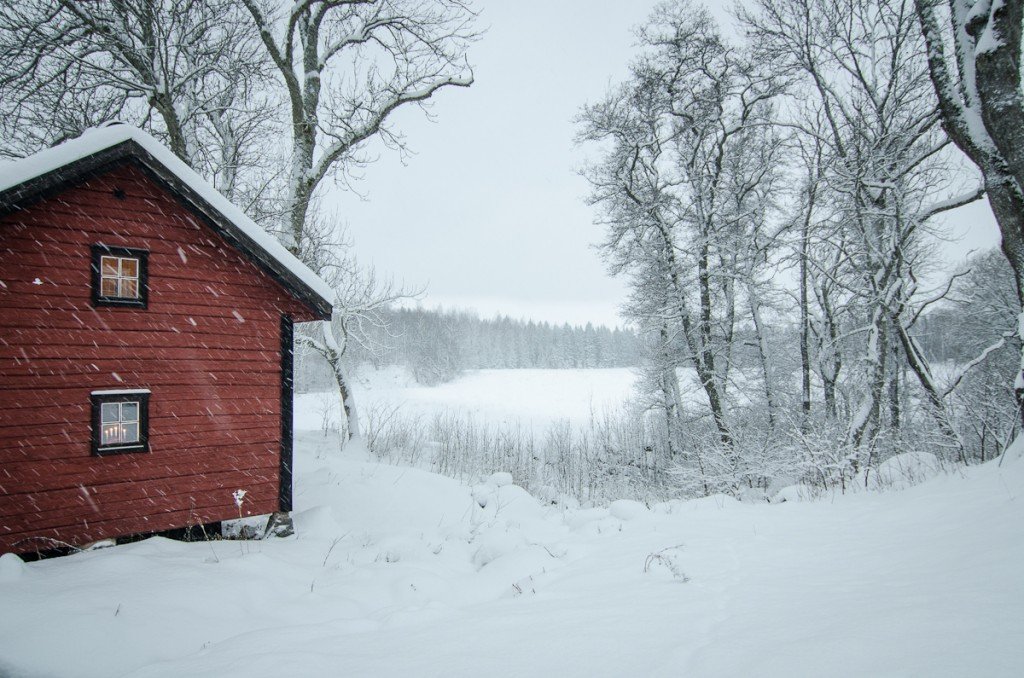 Did I mention that there was A LOT of snow?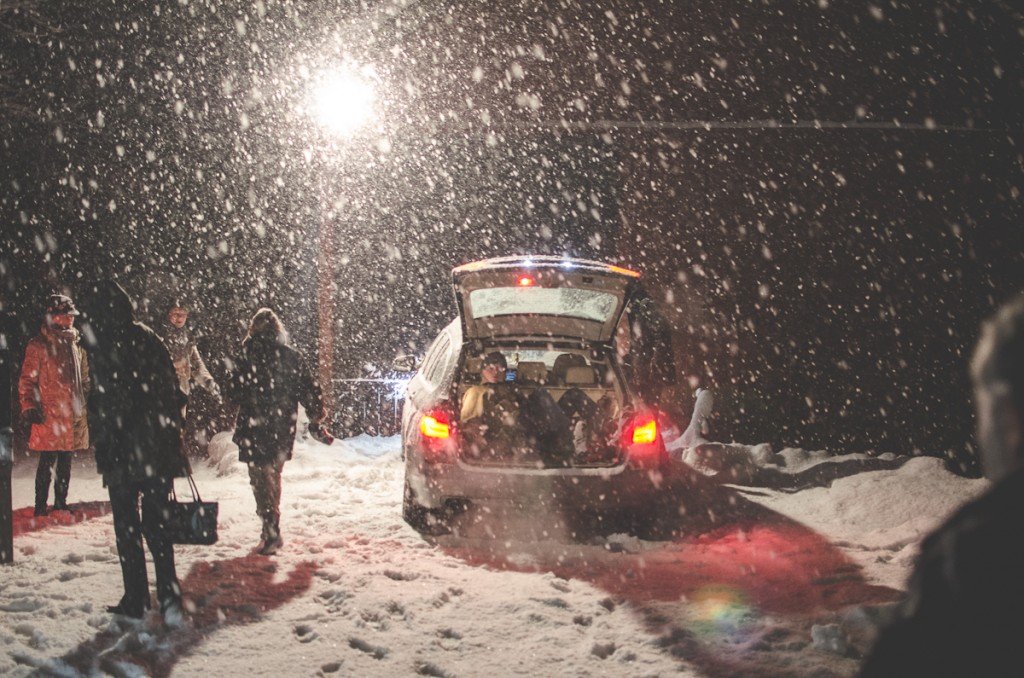 Wanna see more travel photography? Checkout trips to New York and Portugal.