Impromptu trip down to my old stomping grounds of Crested Butte, CO was a great success. Checking my bank account before leaving revealed that I had more money problems than Xhibit. However, the feelings of apprehension at first were put to rest as soon as I got there. Seeing old friends and co-workers was more important than saving for the future.
There was clouds the whole time making for some great sunset photos.

We went off-roading towards the Devil's Punchbowl which is a crazy dangerous ride where some deaths have occurred.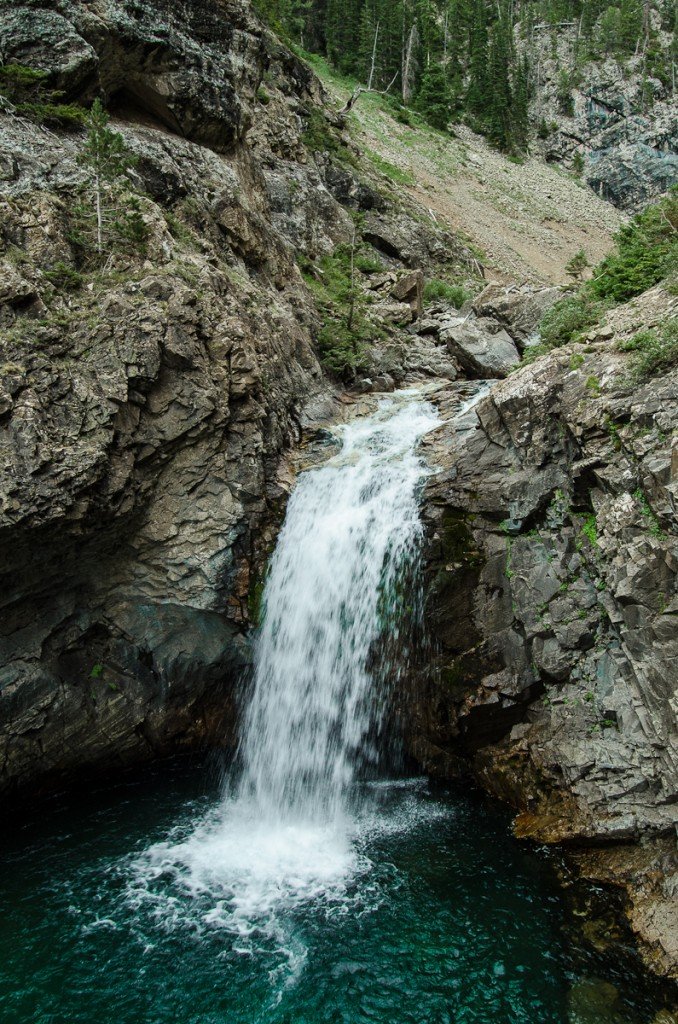 Finally, I did what Crested Butte is famous for in the summer; Biking. Went down-hilling for several hours on Saturday and was getting scared senseless. A little because you are barely navigating a missile over rocks, jumps and through trees, but mostly because I had my camera and 2 lenses on my back. I even fell twice but my camera lives to tell another tale.